Estate Planning & Probate Lawyer
"Providing exceptional service to discerning clients"
has been Astrid de Parry's motto throughout her 35 years as an attorney in Florida, New York and Alaska.
In addition to a wealth of experience in a wide range of legal matters, Attorney Astrid de Parry brings to the table years of civic and community involvement and a passion to help clients with some of the most difficult decisions of their lives.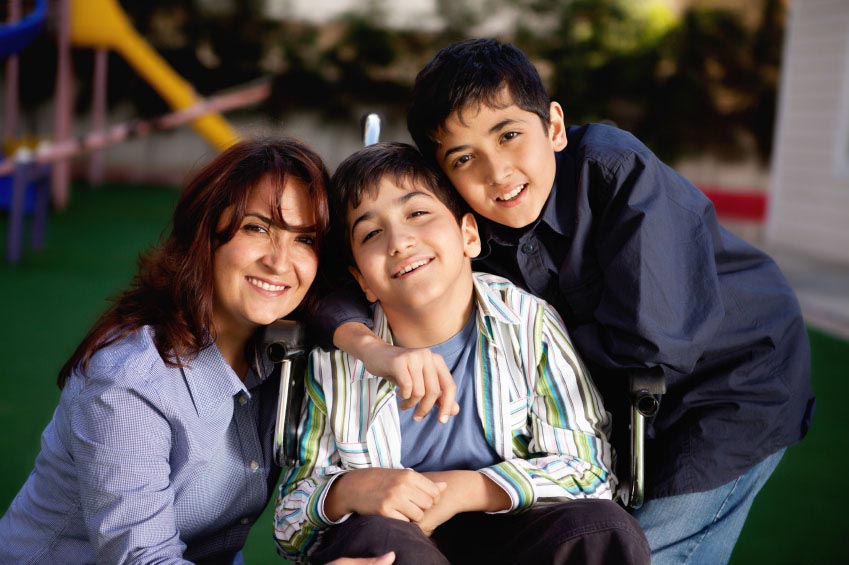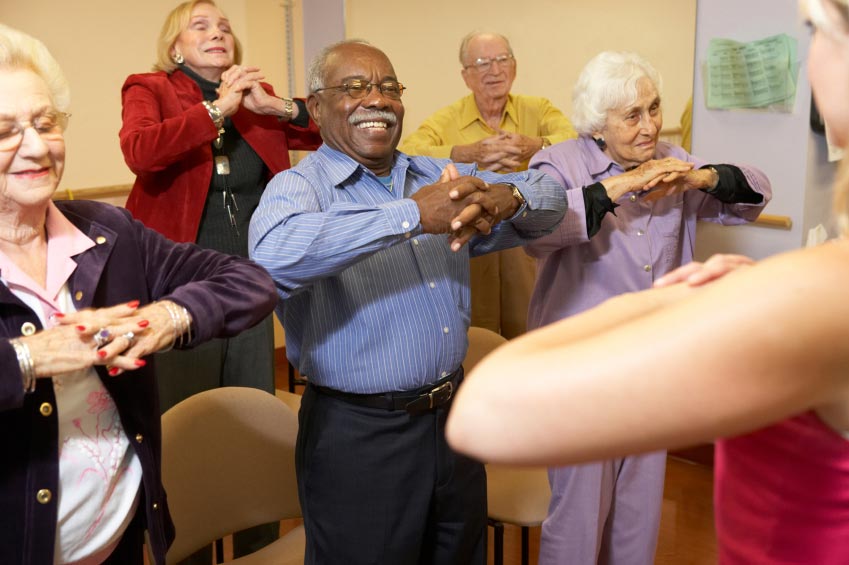 A former DeLand City Attorney, (1989-1992), General Counsel and Project Coordinator for Park Equus, in Kissimmee, Florida (1987-1989), General Counsel for the University of Alaska Statewide System (1980-1985) and Assistant University Counsel at Cornell University, New York (1977-1980), Ms. de Parry has also been an attorney in private practice in DeLand since 1993. Currently she is engaged in a general civil practice, concentrating in the areas of probate, estate planning, business and commercial law, real property transactions, civil litigation and mediation.
A longtime resident of DeLand, Florida, Ms. de Parry has strong ties to the West Volusia community. She is a past president and board member of the Museum of Florida Art and the Lake Winnemissett Civic Association, a past board member of Hospice of Volusia/Flagler and the DeLand Rotary Club, and currently serves on the Executive Council for the Volusia County Association for Responsible Development.
Whether it's wills, trusts and estate planning, probate, guardianships, civil litigation, mediation or life care planning, the staff at Bryant & de Parry, P.A. can address your needs with knowledgeable, friendly and compassionate service.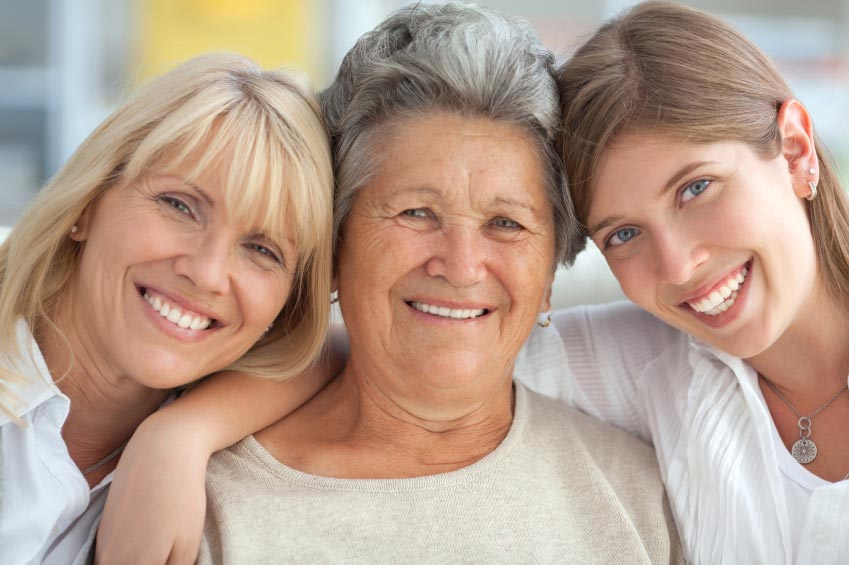 Contact us at: 386-736-1223